I'd love empathy to become a household word. I'd love the book to contribute to a more compassionate world.' – Shantigarbha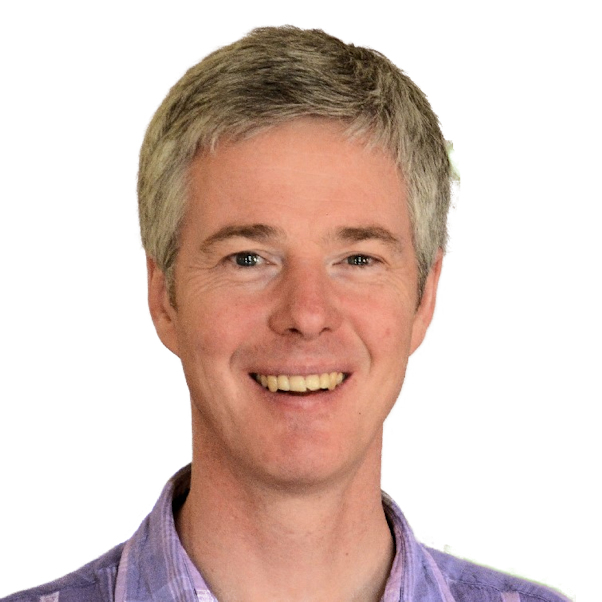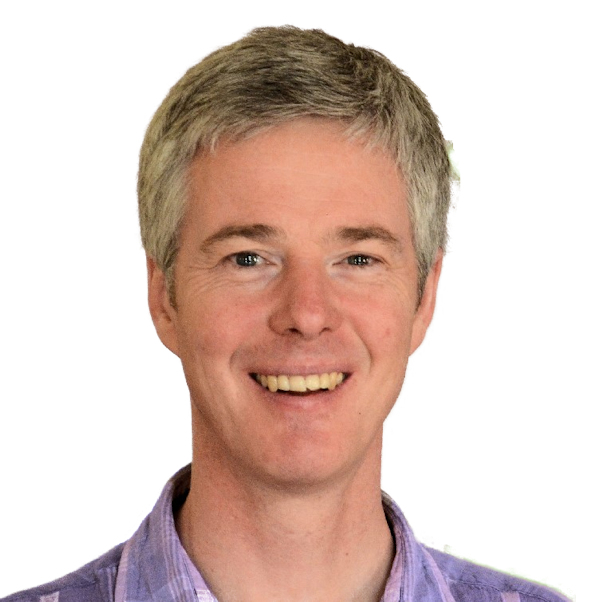 Author Shantigarbha is passionate about bringing more empathy into the world. He is a practising Buddhist with the Triratna movement, an experienced teacher of Nonviolent Communication (NVC) and his name means 'Seed of Peace'. His first book, based on years of teaching and experience with NVC, has just been published by Windhorse Publications (an independent publishing house based in Cambridge, UK).
Shantigarbha shares his life experience and inspiration for the book in an interview with Steve Yabsley on BBC Radio Bristol – listen on Soundcloud.
'Out beyond ideas of wrongdoing and rightdoing, there is a field. I'll meet you there.'– Rumi
Shantigarbha explains, 'That's where I got the title of the book from. In Rumi's field, we get connected with each other in the space that opens up when we let go of our ideas of good and bad, right and wrong. When we feel safe and connected to ourselves, we don't need to use these labels. When we are connected to ourselves, we are also connected to the people around us.'
Stephen Batchelor, Buddhist teacher and author, finds empathy is central inI'll Meet You There:
'An excellent book on empathy that teases out the centrality of this value in Buddhism as the foundation for the cultivation of compassion and loving kindness.'
Dr Emma J Lawrence, from the Institute of Psychiatry in London, explains how science and Buddhist wisdom come together in the book:
'Although this book is consistent with the scientific data it is also refreshingly unconstrained by it. Instead it synthesises scientific knowledge to date with age-old wisdom from the Buddhist tradition. This approach allows for deeper exploration of empathy and compassion than science, which only scratches the surface.'
Mary Mackenzie, Author of Peaceful Living: Daily Meditations for Living in Peace, Healing and Compassionfeels the book has a wide appeal:
'This is a book for anyone who wants hope for living in a peaceful, humane world, and who wants a guide for how to get there.'
I'll Meet You Thereis now available from Windhorse Publications in paperback and eBook formats, or other online retailers and bookstores worldwide.
windhorsepublications.com/product/ill-meet-practical-guide-empathy-mindfulness-communication-paperback
by Giulietta M. Spudich (Windhorse Publications)