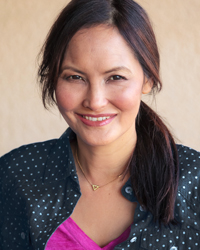 By Meilani Wenska, writer and producer of Times2
After having made several drama short films, with the last especially heavy on murder and angst, I decided to focus on the lighter side.
So I wrote Times2 for anyone who wants a good laugh! I truly believe in the healing and inspiring power of laughter and can watch my favorite comedy films over and over. In my script, a group of lab techs stumble through the joys and disasters of sending themselves back in time…to hang out with themselves!
I'm having a fundraising campaign for the short, and it's near to the end. If you'd like to make a pledge and be in on the behind-the-scenes action, just follow this link!
https://www.seedandspark.com/fund/times2#story